Season Tickets for the 2022-23 Hillcrest Theatre season are coming soon!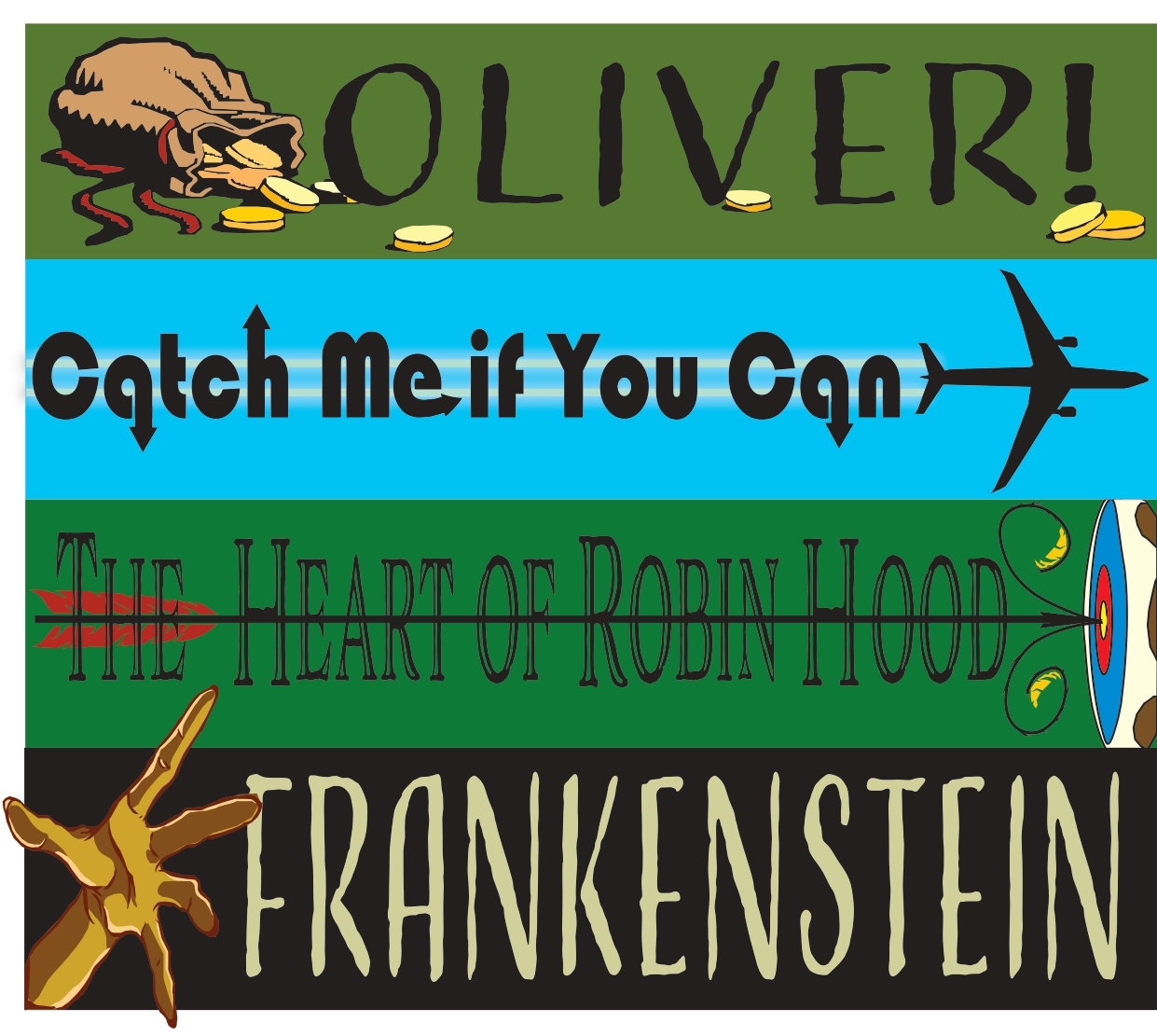 ---
FOR THE 3rd-5th Grade CHILDREN WHO AUDITIONED FOR OLIVER!:
---
Subscribe to the Hillcrest Theatre podcast. Season 2 just premiered. :-)
---
Thank you everyone for an amazing year!
To see a list of all the big announcements (including next year's season) and award-winners from the 2022 CALlie Award ceremony, CLICK HERE
We are excited for an amazing 2022-23 season! See you next year. :-)
---
2021-22 Competition Season Awards & Honors:
For a full list of awards won by the Hillcrest team at the 2022 5A State Theatre Meet, CLICK HERE
For a complete list of awards won by Hillcrest students at the 2022 Region VII Theatre Meet, CLICK HERE
---
A huge CONGRATULATIONS to Hillcrest's 2021 Shakespeare Team
for executing the most comprehensive awards sweep in the history of the school at the 2021 National High School Shakespeare Competition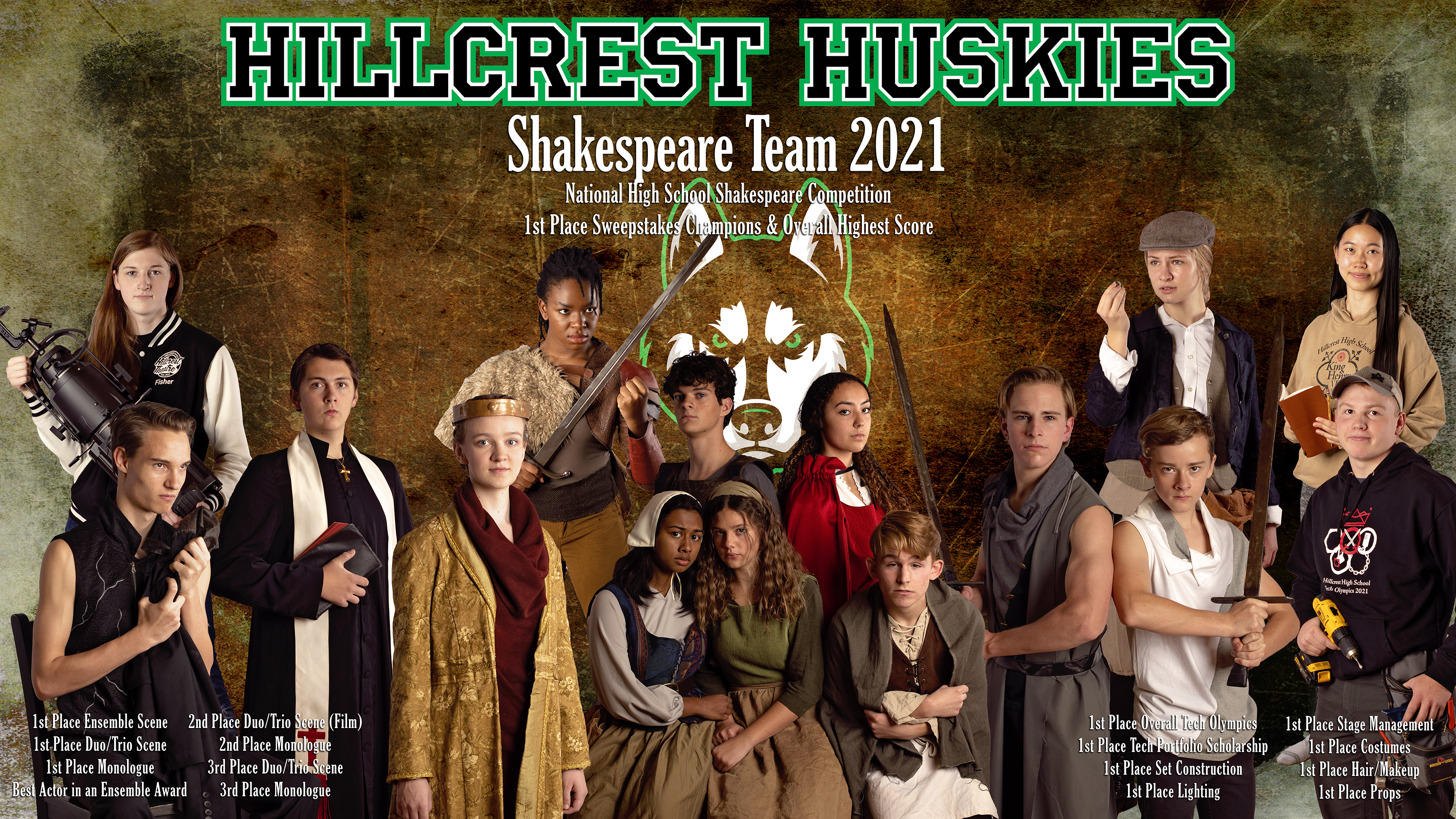 *The acting team won 1st Place Overall Sweepstakes (Hillcrest's 8th Shakespeare Championship).
*Both the Tech Olympics Team, and the cast of the Ensemble Scene won their 4th straight 1st Place victories.
*All 7 scholarships awarded in the Oxford division were given to Hillcrest students.
*All 7 of Hillcrest's acting pieces placed in the Top 3 of their event (including the 3 monologues sweeping 1st, 2nd & 3rd).
There was truly an unprecedented amount of awards and honors given to the Hillcrest actors and stage crew this year.
CLICK HERE for a complete list of awards won by the Hillcrest team.
---
2020-21 Competition Results
Please click below to see a full list of awards won by Hillcrest High School Theatre in the 2020-21 school year:
USF/SUU National High School Shakespeare Competition
Utah High School Musical Theatre Awards - CANCELED because of Covid
---
2019-20 Competition Results
Please click below to see a full list of awards won by Hillcrest High School Theatre in the 2019-20 school year:
USF/SUU National High School Shakespeare Competition
UHSAA 5A State Theatre Meet - CANCELED because of Covid
Utah High School Musical Theatre Awards
---
2018-19 Competition Results
Please click below to see a full list of awards won by Hillcrest High School Theatre in the 2018-19 school year:
USF/SUU National High School Shakespeare Competition