We are excited to announce that the Hillcrest Theatre Department won their
8th consecutive Region Championship.
2023 Region VII Theatre Champions!
Here are some highlights from the results:
*All 28 of Hillcrest's entries qualified for the State Competition. The only school from our region to do so.
*All 24 of Hillcrest's Acting Individual Events were invited to perform in their respective Final Medals Rounds. This is an accomplishent never before achieved by any of Hillcrest's previous teams.
*14 of Hillcrest's pieces (50%) placed in the Top 3 of their event, including 1st Place finishes in Classical Scenes, Pantomimes, Scenic Design, and Costume Design.
*Munashe Tanjani and Josiah Hall received special Outstanding Performance awards for their roles in our One Act Play "Tea & Sympathy."
*Hillcrest's overall team score was 87 points higher than our score last year, which is a significant improvement.
*For a complete list of Hillcrest's results, CLICK HERE
The State Competition is April 13-15. We appreciate your support. :-)
---
Thank you to all of our amazing audiences for "The Heart of Robin Hood." We hope you had as great of an experience as we did. :-)

---
Our 2022-23 Season: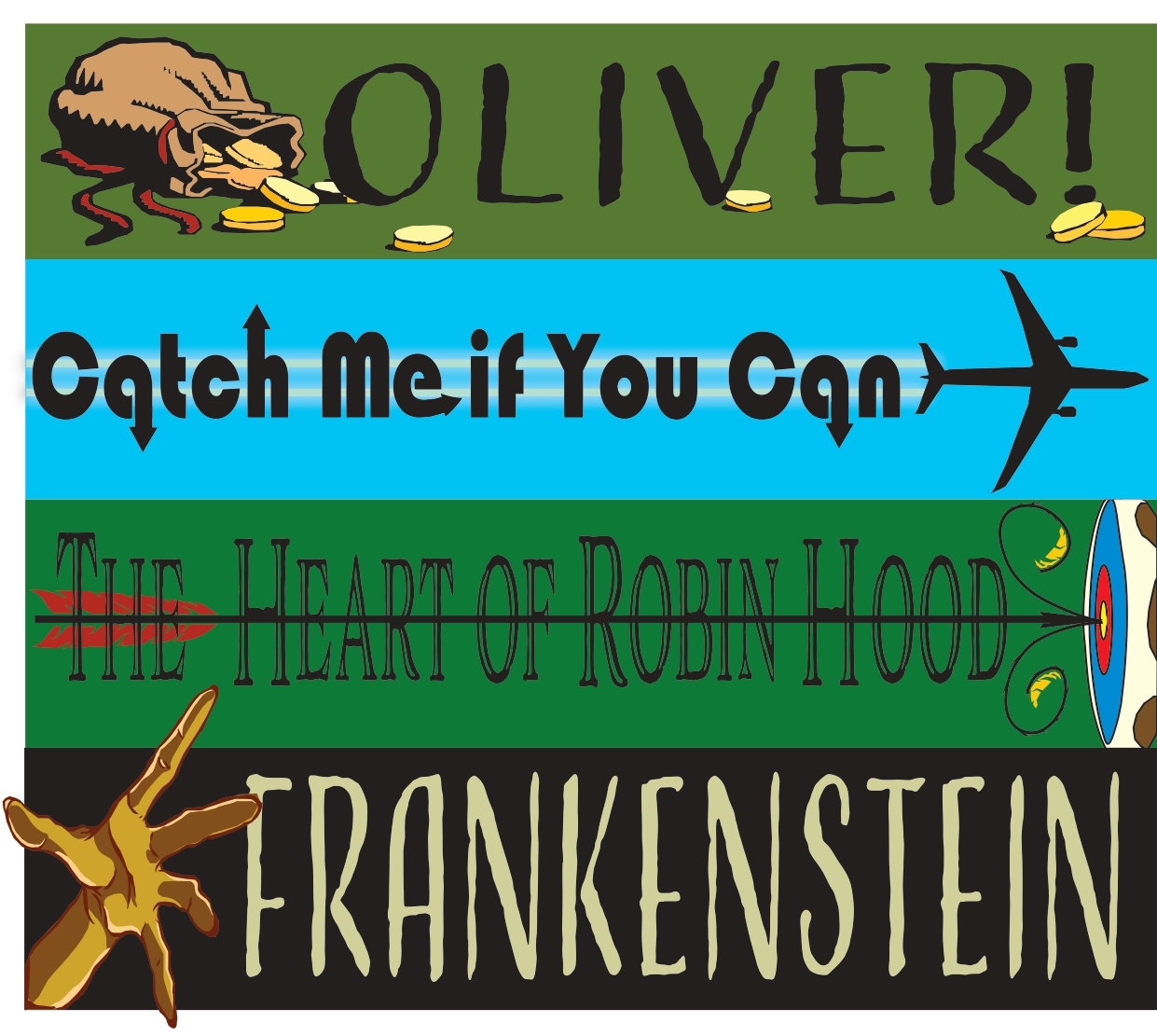 ---
Subscribe to the Hillcrest Theatre podcast.
---
A huge CONGRATULATIONS to Hillcrest's 2022 Shakespeare Team
for receiving the highest overall score (out of over 100 schools) at the National High School Shakespeare Competition for the 3rd year in a row!
*The acting team won 1st Place Overall Sweepstakes (Hillcrest's 9th Shakespeare Championship).
*Both the Tech Olympics Team, and the cast of the Ensemble Scene won their 5th straight 1st Place victories.
*Both of Hillcrest's entries swept the Duo/Trio Scene competition winning 1st & 2nd Place.
There was an impressive amount of awards and honors given to the Hillcrest actors and stage crew this year.
CLICK HERE for a complete list of awards won by the Hillcrest team.
---
2021-22 Competition Season Awards & Honors:
For a full list of awards won by the Hillcrest team at the 2022 5A State Theatre Meet, CLICK HERE
For a complete list of awards won by Hillcrest students at the 2022 Region VII Theatre Meet, CLICK HERE
For a complete list of awards won by Hillcrest students at the 2021 National Shakespeare Competition,
CLICK HERE
---
2020-21 Competition Results
Please click below to see a full list of awards won by Hillcrest High School Theatre in the 2020-21 school year:
USF/SUU National High School Shakespeare Competition
Utah High School Musical Theatre Awards - CANCELED because of Covid
---
2019-20 Competition Results
Please click below to see a full list of awards won by Hillcrest High School Theatre in the 2019-20 school year:
USF/SUU National High School Shakespeare Competition
UHSAA 5A State Theatre Meet - CANCELED because of Covid
Utah High School Musical Theatre Awards
---
2018-19 Competition Results
Please click below to see a full list of awards won by Hillcrest High School Theatre in the 2018-19 school year:
USF/SUU National High School Shakespeare Competition