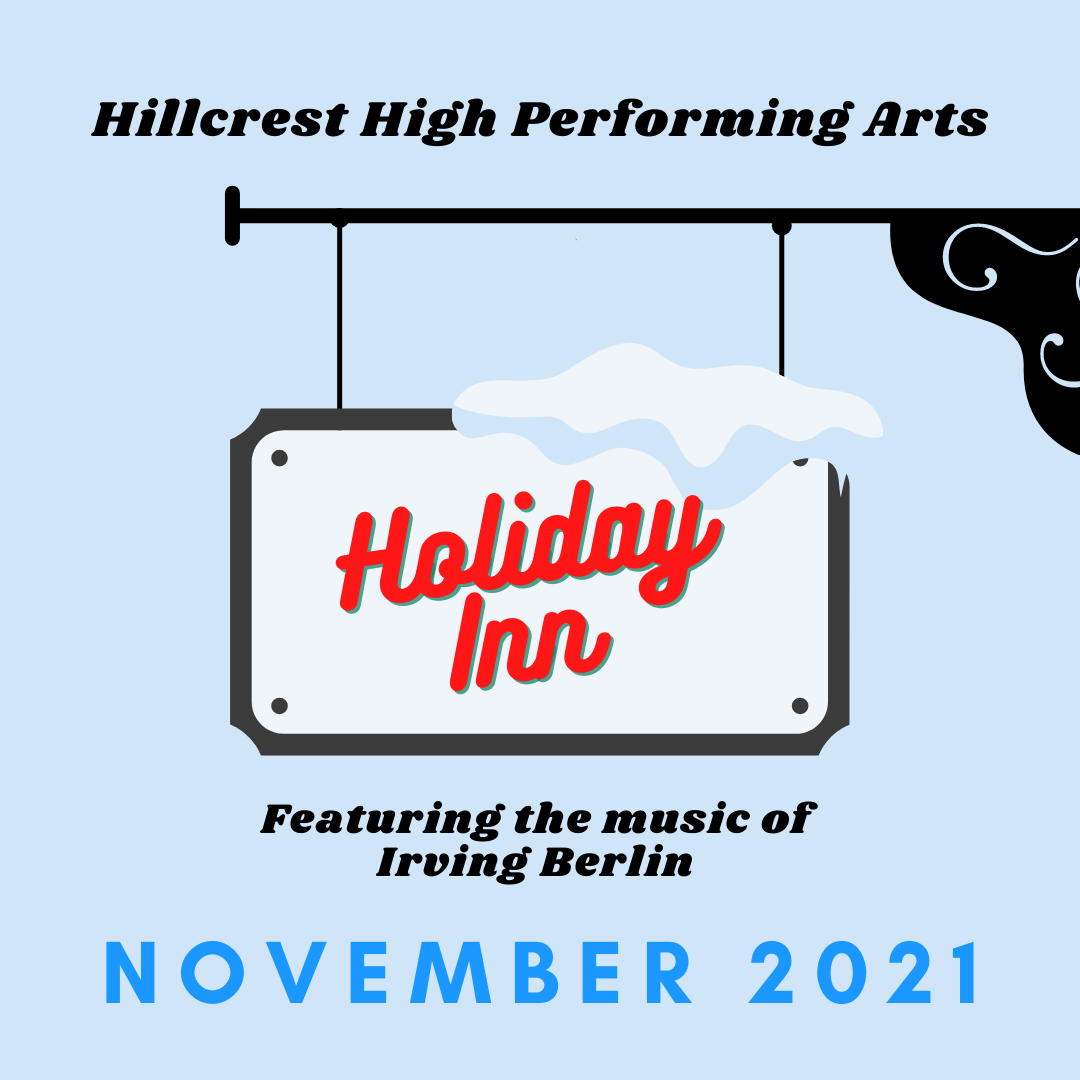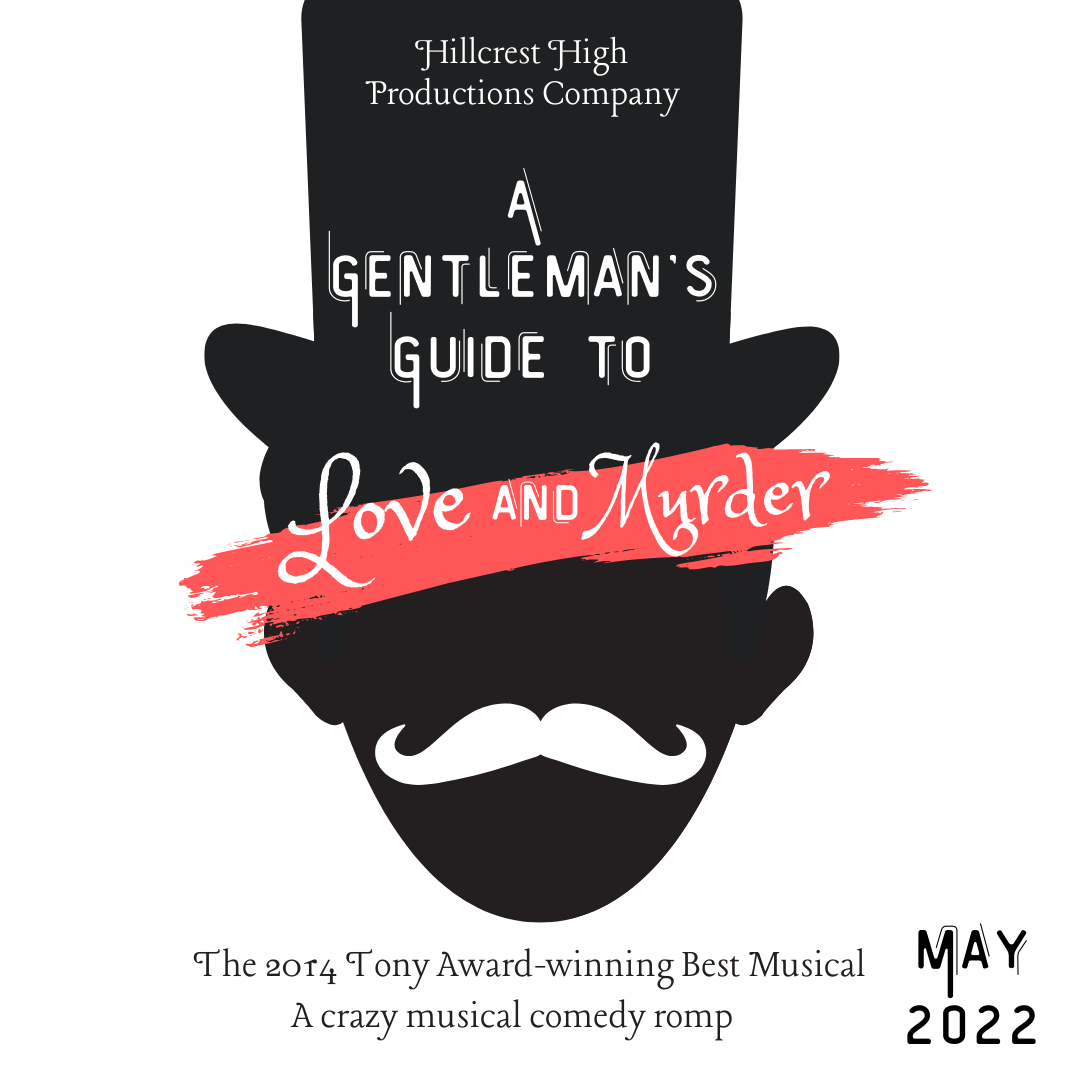 ---
Subscribe to Hillcrest Theatre's Official Podcast now!
Don't miss out on special announcements and episodes concerning our 2021-22 theatre season, and a special episode all about how to prepare for this year's Shakespeare Team. Listen now!
---
Hillcrest High School is excited to announce
AUDITIONS
for their 16th Annual
SHAKESPEARE TEAM
Any Hillcrest High School student is welcome to audition. No prior experience necessary. Beginners are encouraged!
We are looking for students from all backgrounds and ethnicities. You can audition in english or spanish.
Come prepared with a 30-60 second long Shakespeare monologue.
Or, if you'd rather not be considered for a speaking role, just come to our physicality audition ready to move. No preparation needed.
Hillcrest's Shakespeare Team is one of the greatest experiences you will have in high school.
Now in its 45th year, the Utah Shakespearean Festival's annual High School Shakespeare Competition gathers students from more than 110 schools in 9 states, and multiple countries, and is the only inter-state drama competition in the area.
The Shakespeare Team prepares scenes from various Shakespeare plays to compete at the National High School Shakespeare Competition. Hillcrest is the only high school that has brought a spanish-language team as well as an english-language team.
Team members benefit from being adjudicated by professional actors and directors from across the country. Over our time at the competition, Hillcrest has had 29 students walk away with scholarship awards. In addition, workshops in dozens of areas related to the theatre world are offered. There is honestly, nothing else like it.
After a year of virtual, this year's competition returns to an in-person format in Cedar City! Sep. 29-Oct. 2, 2021. The experience will cost around $300-400 per participant and includes transportation, hotel, tickets to 2 shows at the Utah Shakespeare Festival, food, team hoodie, workshops, and entrance fees. Fee waivers DO apply to this fee which means that if you are on fee waiver, the school district will pay your trip fee. There is no GPA minimum to participate.
Full group rehearsals are only held a few times a week for a month. That's it.
Come help us attempt to defend our 1st Place Overall Sweepstakes and Ensemble Scene titles.
Are you ready to have one of the most meaningful experiences of your high school career?
In the past, some of the honors and awards Hillcrest has won at the competition have included:
*1st Place Sweepstakes (2020, 2018, 2017, 2014, 2012, 2011, 2010)
*1st Place Ensemble Scene (2020, 2019, 2018, 2015, 2013, 2012, 2011, 2010, 2009, 2008, 2007)
*1st Place Duo/Trio Scene (2019, 2017, 2015, 2011, 2010, 2008)
*1st Place Monologue (2020, 2017, 2011, 2010)
As you can see, you have a strong legacy to live up to...as well as a couple of areas to step up in. Will you step up? I'm ready if you are. Please spread the word to all of your friends (especially 9th graders who are new to all of this) about auditions. They are the first week of school. There is no time to lose!
Start working on your auditions now!
---
Missed the 2021 CALlie Awards?
Click Here to get a list of all the winners and the big announcements made at this year's show!
---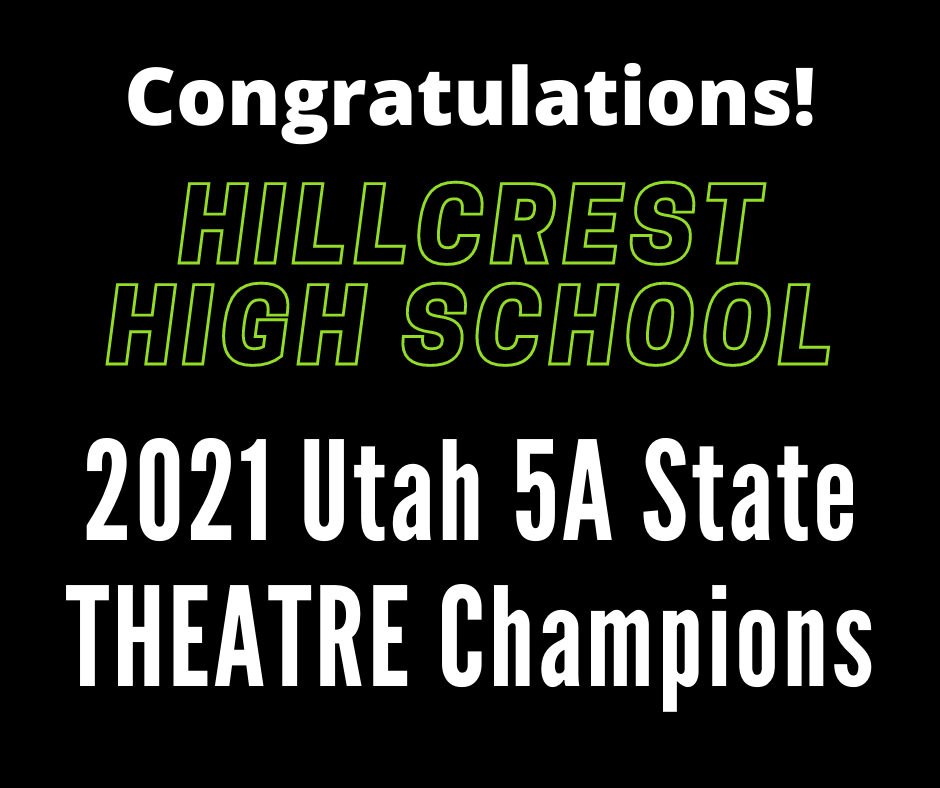 For a complete list of awards won by Hillcrest at the 2021 5A State Theatre Meet, please CLICK HERE
---
We are excited to announce that the 2020 Hillcrest High School Shakespeare Team was named
1ST PLACE SWEEPSTAKES CHAMPIONS
in the Oxford Division of the National High School Shakespeare Competition
as well as
1ST PLACE TECH OLYMPICS
CLICK HERE to see a full list of Awards and Scholarships won by Hillcrest Theatre students at the 2020 Shakespeare Competiton
Watch their award-winning official video submissions below:
1st Place Ensemble Scene: KING LEAR
1st Place Monologue: CYMBELINE
2nd Place Duo/Trio Scene: OTHELLO
3rd Place Monologue: THE TWO GENTLEMEN OF VERONA
Duo/Trio Scene Finalist: THE TWO GENTLEMEN OF VERONA
Monologue: KING HENRY VI PART 2
---
The live performances of Hillcrest Theatre's Richard II were canceled just days before they were to occur in March of 2020. Even though we couldn't bring in an audience, the show was filmed this summer before the students went off to their various colleges and universities. Recorded and edited by Panscape Pictures, the show is now being made available for you to watch!
CLICK HERE to watch the full production of "Richard II"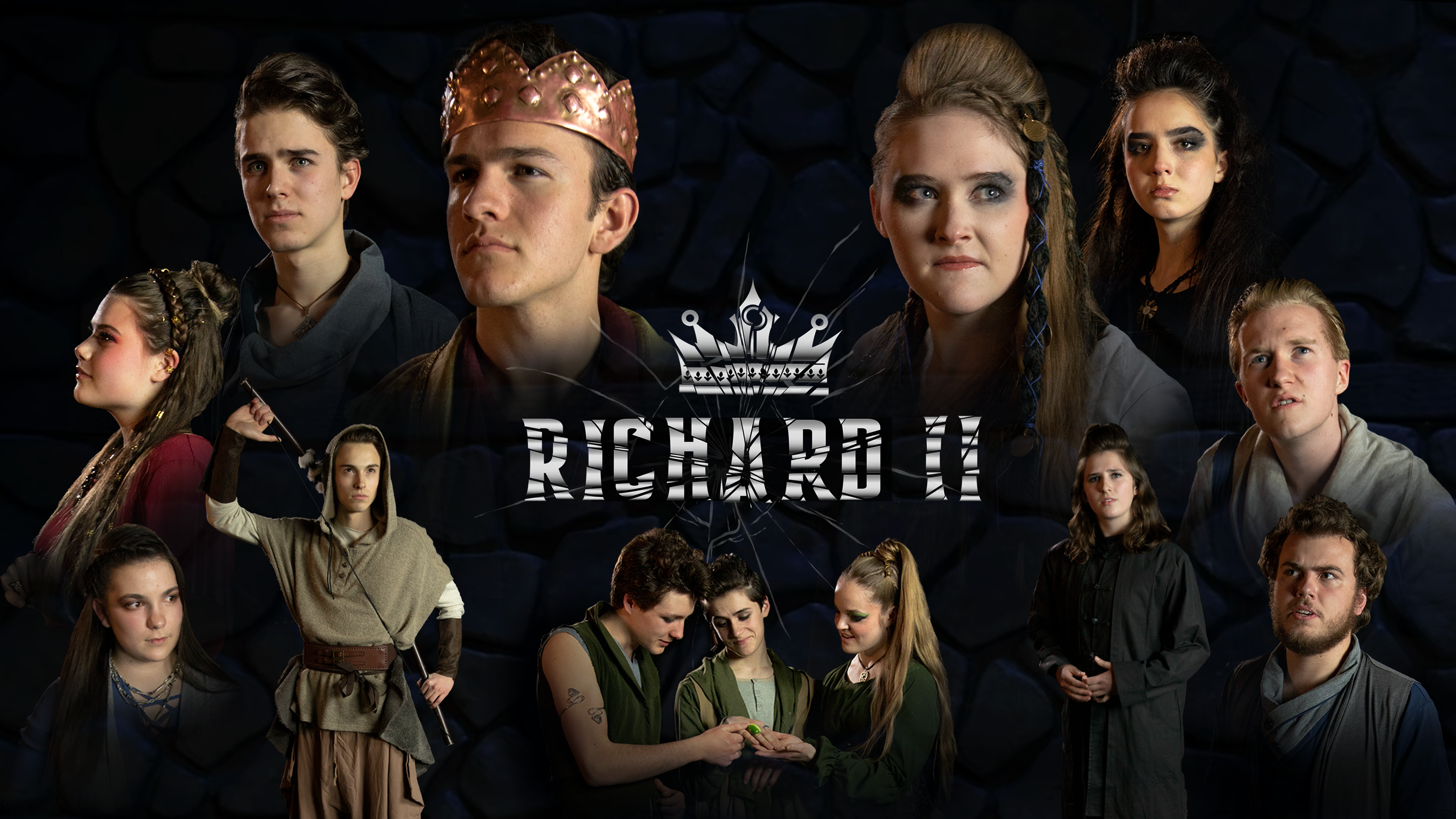 BUT WAIT. THERE'S MORE!
Our popular pre-show orientation series returns. Watch the video below before experiencing "Richard II." In the orientation, director Joshua Long gives tips and hints to help you get more out of Shakespeare's famous text and this unique adaptation of it. He also goes over historical context to help you understand the story, fun facts, and hidden motifs in the script and directing. A must-watch before viewing the full production.
---
2019-20 Competition Results
Here is an updated list of honors and awards won by Hillcrest Theatre students this year:
USF/SUU National High School Shakespeare Competition
UHSAA 5A State Theatre Meet - CANCELED
Utah High School Musical Theatre Awards
---
2018-19 Competition Results
Hillcrest theatre students were very successful last year at various high school theatre competitions in the area.
Please click below to see a full list of awards won by Hillcrest High School Theatre in the 2018-19 school year:
USF/SUU National High School Shakespeare Competition
Utah High School Musical Theatre Awards