A huge CONGRATULATIONS to Hillcrest's 2021 Shakespeare Team
for executing the most comprehensive awards sweep in the history of the school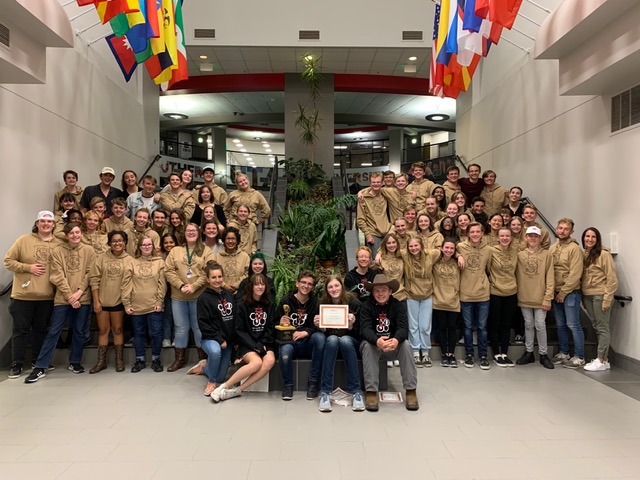 *The acting team won 1st Place Overall Sweepstakes (Hillcrest's 8th Shakespeare Championship).
*Both the Tech Olympics Team, and the cast of the Ensemble Scene won their 4th straight 1st Place victories.
*All 7 scholarships awarded in the Oxford division were given to Hillcrest students.
*All 7 of Hillcrest's acting pieces placed in the Top 3 of their event (including the 3 monologues sweeping 1st, 2nd & 3rd).
There was truly an unprecedented amount of awards and honors given to the Hillcrest actors and stage crew this year.
CLICK HERE for a complete list of awards won by the Hillcrest team.
---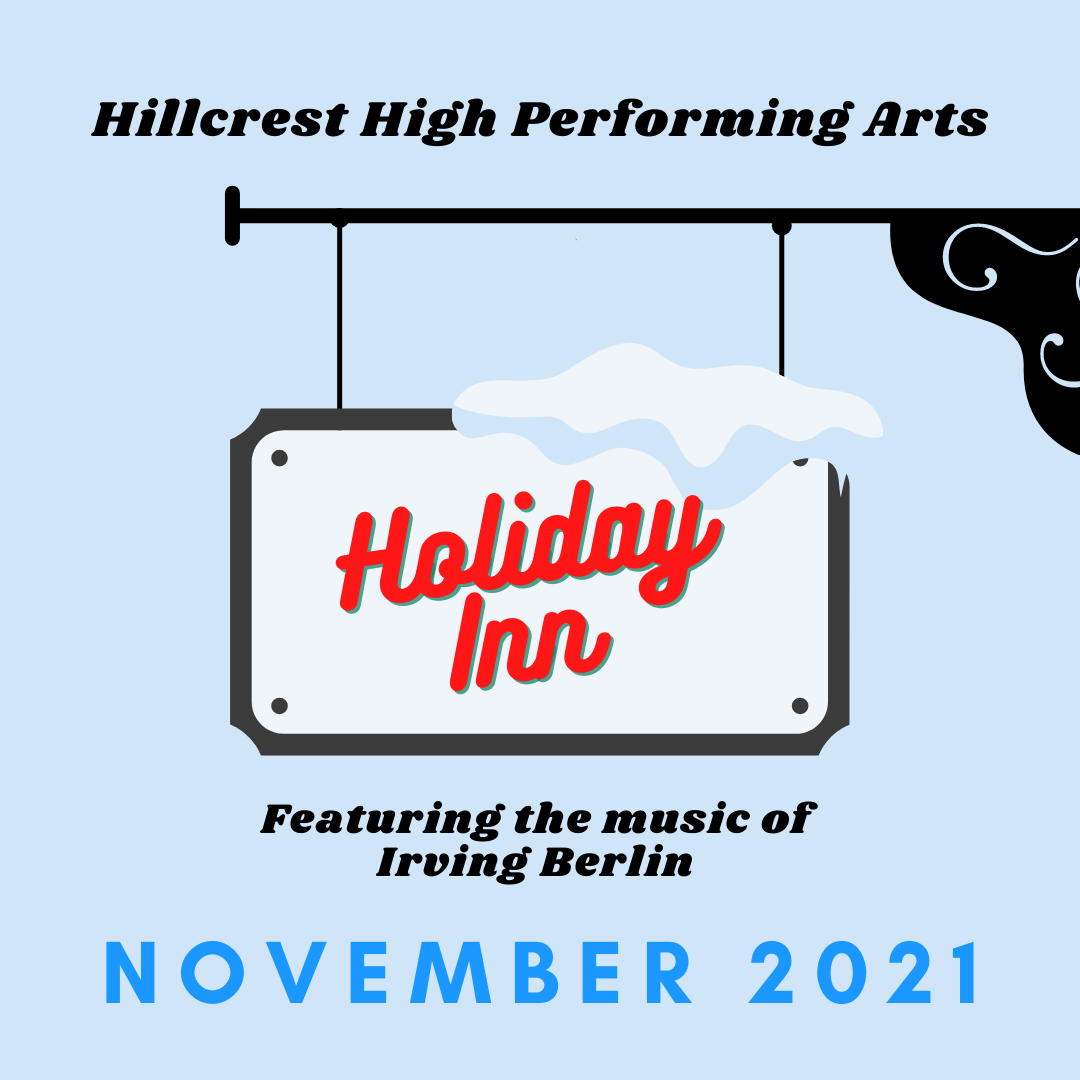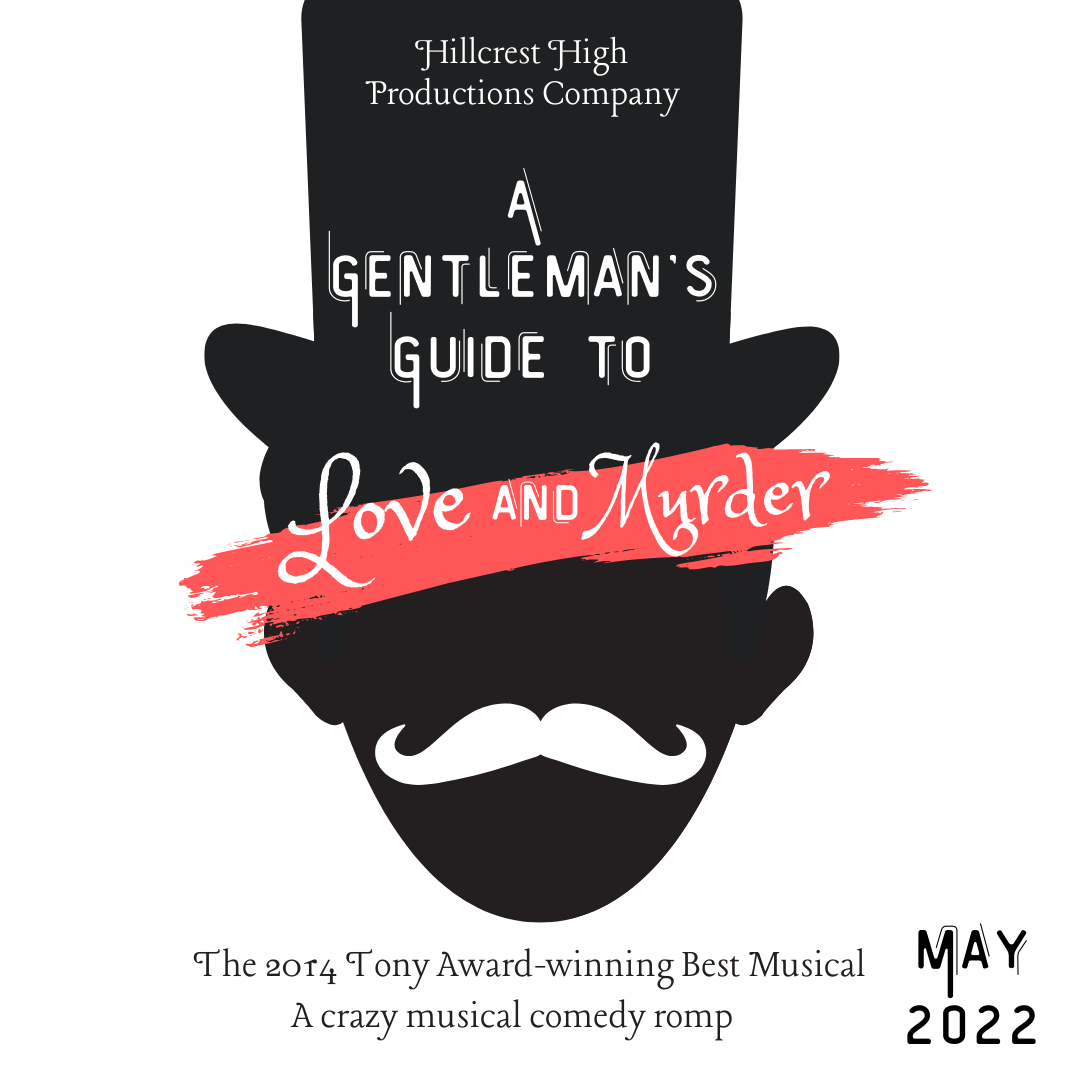 ---
Subscribe to Hillcrest Theatre's Official Podcast now!
Don't miss out on special announcements and episodes concerning our 2021-22 theatre season, and a special episode all about how to prepare for this year's Shakespeare Team. Listen now!
---
Missed the 2021 CALlie Awards?
Click Here to get a list of all the winners and the big announcements made at this year's show!
---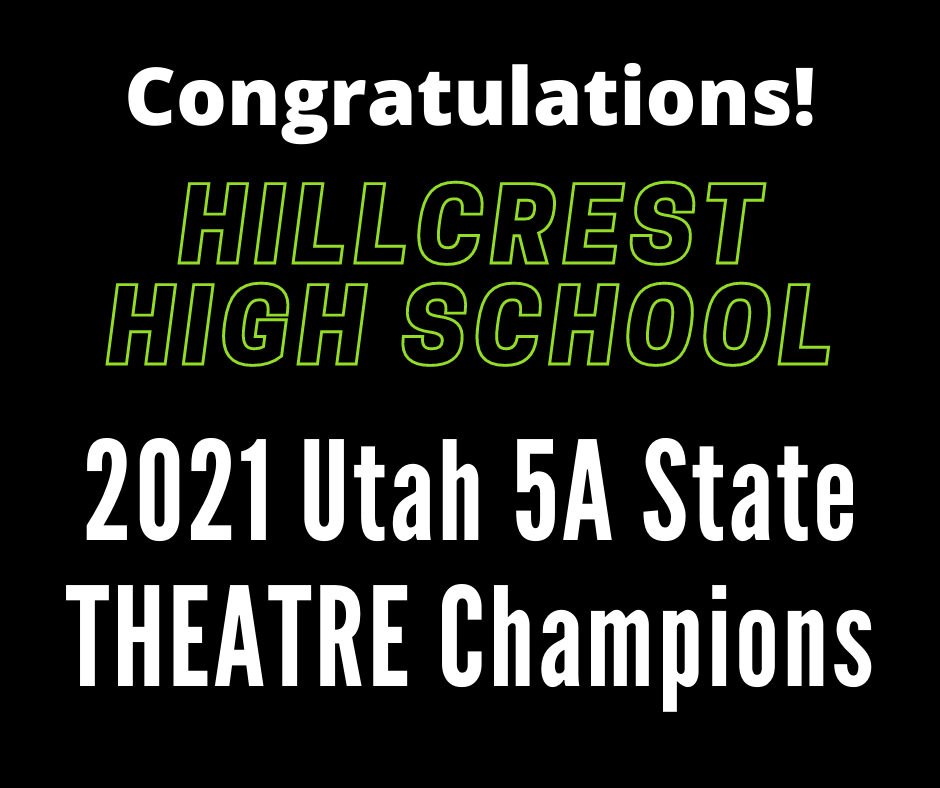 For a complete list of awards won by Hillcrest at the 2021 5A State Theatre Meet, please CLICK HERE
---
We are excited to announce that the 2020 Hillcrest High School Shakespeare Team was named
1ST PLACE SWEEPSTAKES CHAMPIONS
in the Oxford Division of the National High School Shakespeare Competition
as well as
1ST PLACE TECH OLYMPICS
CLICK HERE to see a full list of Awards and Scholarships won by Hillcrest Theatre students at the 2020 Shakespeare Competiton
Watch their award-winning official video submissions below:
1st Place Ensemble Scene: KING LEAR
1st Place Monologue: CYMBELINE
2nd Place Duo/Trio Scene: OTHELLO
3rd Place Monologue: THE TWO GENTLEMEN OF VERONA
Duo/Trio Scene Finalist: THE TWO GENTLEMEN OF VERONA
Monologue: KING HENRY VI PART 2
---
The live performances of Hillcrest Theatre's Richard II were canceled just days before they were to occur in March of 2020. Even though we couldn't bring in an audience, the show was filmed this summer before the students went off to their various colleges and universities. Recorded and edited by Panscape Pictures, the show is now being made available for you to watch!
CLICK HERE to watch the full production of "Richard II"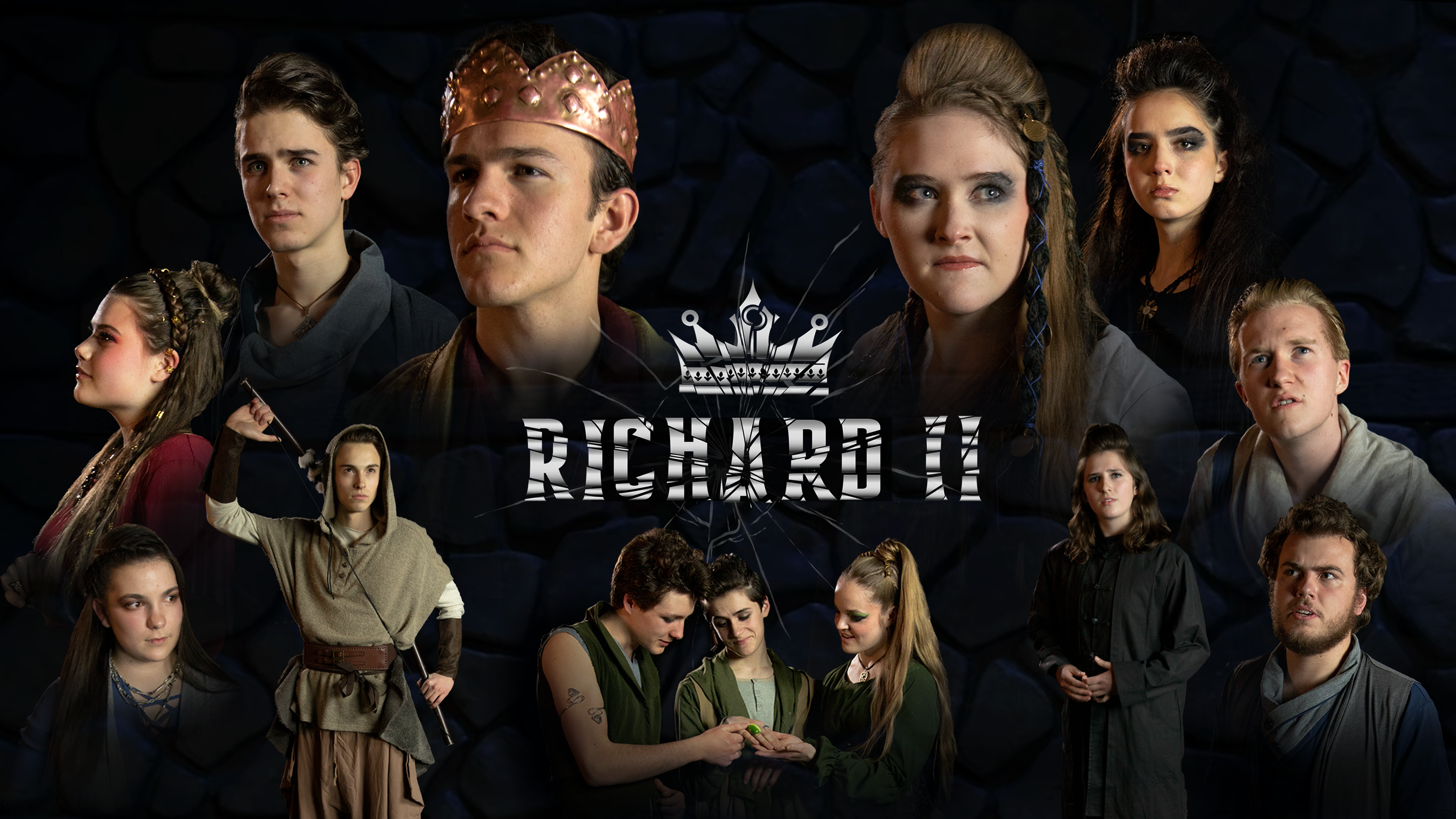 BUT WAIT. THERE'S MORE!
Our popular pre-show orientation series returns. Watch the video below before experiencing "Richard II." In the orientation, director Joshua Long gives tips and hints to help you get more out of Shakespeare's famous text and this unique adaptation of it. He also goes over historical context to help you understand the story, fun facts, and hidden motifs in the script and directing. A must-watch before viewing the full production.
---
2019-20 Competition Results
Here is an updated list of honors and awards won by Hillcrest Theatre students this year:
USF/SUU National High School Shakespeare Competition
UHSAA 5A State Theatre Meet - CANCELED
Utah High School Musical Theatre Awards
---
2018-19 Competition Results
Hillcrest theatre students were very successful last year at various high school theatre competitions in the area.
Please click below to see a full list of awards won by Hillcrest High School Theatre in the 2018-19 school year:
USF/SUU National High School Shakespeare Competition
Utah High School Musical Theatre Awards