Come celebrate with us!

Holiday Inn kicks off an incredible debut season of family entertainment in the new HHS Performing Arts Center. CLICK HERE to learn about the amazing new shows coming your way in 2021-22.
---
*PURCHASE TICKETS for Holiday Inn, the Grand Opening performance in the brand new HHS Performing Arts Center's state-of-the-art auditorium. CLICK HERE to buy tickets now!
---
Season Tickets go OFF-SALE Saturday, December 4. Get yours now!
*PURCHASE SEASON TICKETS for the best value. You will not want to miss a moment of this incredible season designed for the entire family. Season Tickets provide admission into 4 amazing plays and musicals (including Holiday Inn) for the price of 3. Season Ticket holders also get first choice of seats for all of the shows. Plus, by purchasing Season Tickets, you support theatre arts education in our community. There is even an option to purchase a full Performing Arts Season Ticket package that includes tickets to Dance and Music Concerts as well. CLICK HERE to purchase Season Tickets now!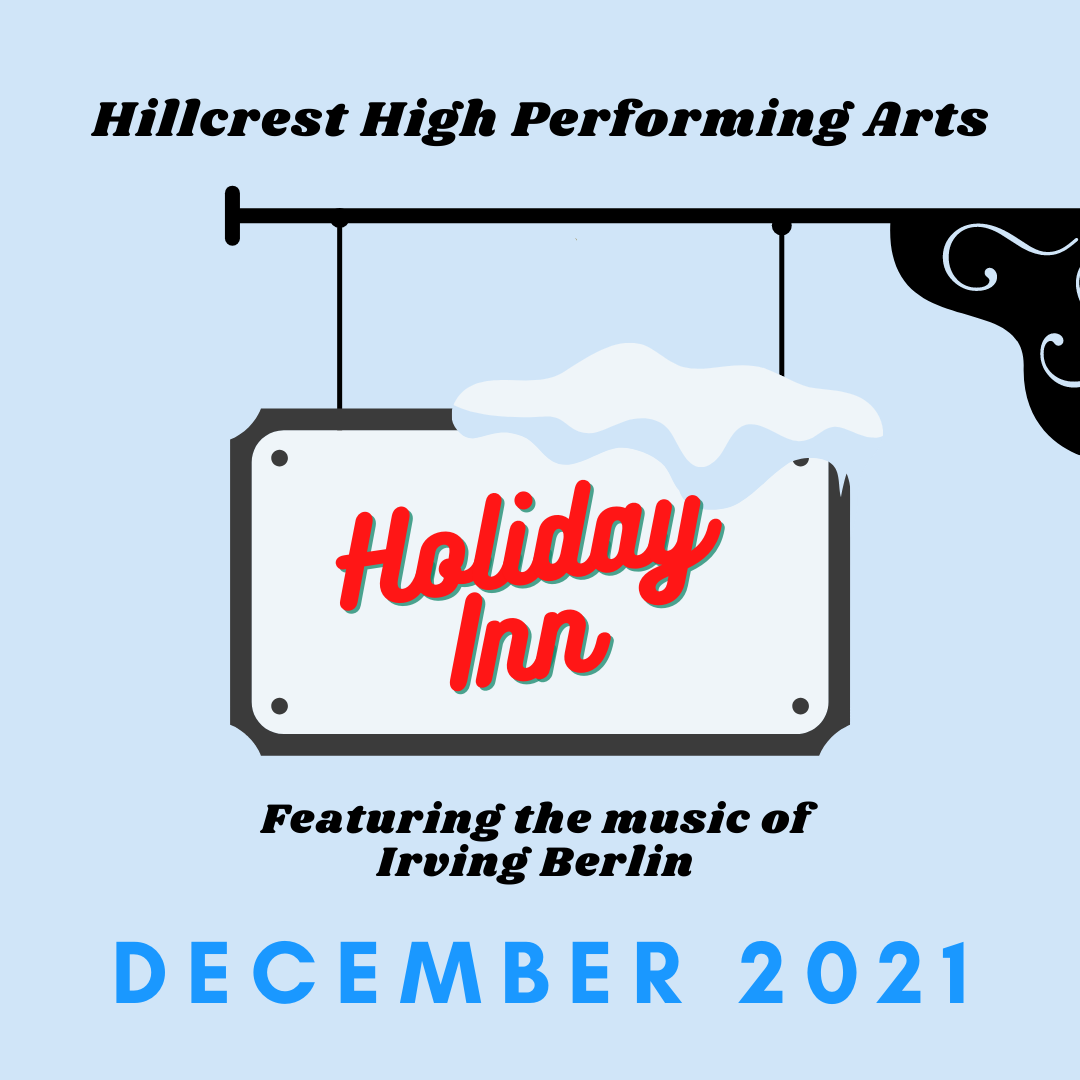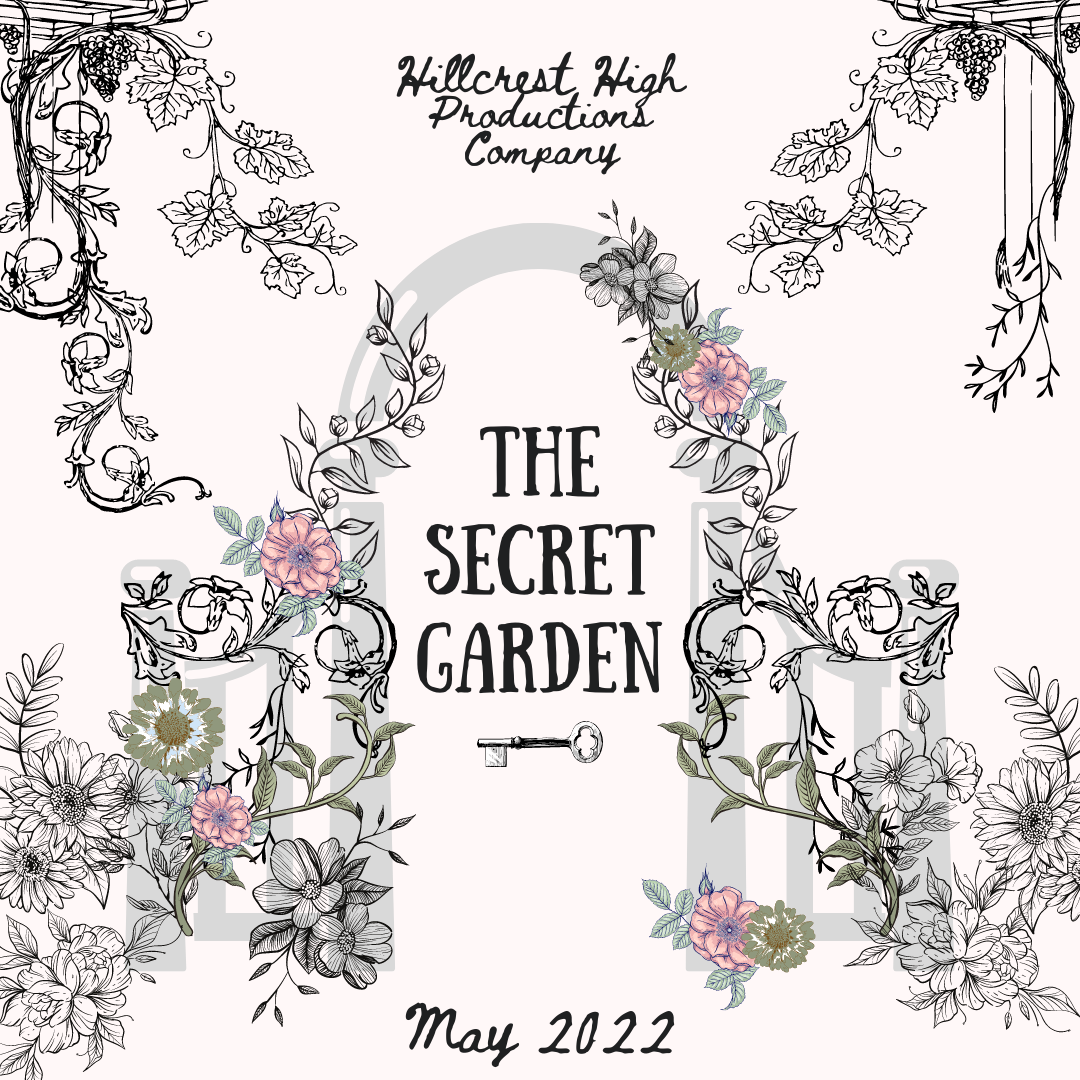 ---
Subscribe to Hillcrest Theatre's Official Podcast now!
Don't miss out on special announcements and episodes concerning our 2021-22 theatre season. Listen now!
---
A huge CONGRATULATIONS to Hillcrest's 2021 Shakespeare Team
for executing the most comprehensive awards sweep in the history of the school at the 2021 National High School Shakespeare Competition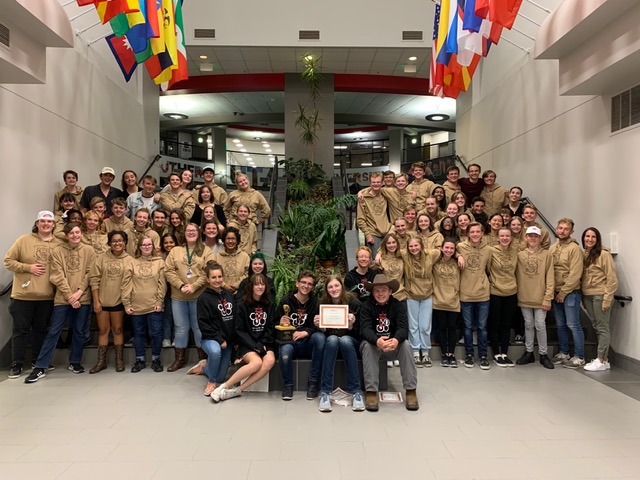 *The acting team won 1st Place Overall Sweepstakes (Hillcrest's 8th Shakespeare Championship).
*Both the Tech Olympics Team, and the cast of the Ensemble Scene won their 4th straight 1st Place victories.
*All 7 scholarships awarded in the Oxford division were given to Hillcrest students.
*All 7 of Hillcrest's acting pieces placed in the Top 3 of their event (including the 3 monologues sweeping 1st, 2nd & 3rd).
There was truly an unprecedented amount of awards and honors given to the Hillcrest actors and stage crew this year.
CLICK HERE for a complete list of awards won by the Hillcrest team.
---
Missed the 2021 CALlie Awards?
Click Here to get a list of all the winners and the big announcements made at this year's show!
---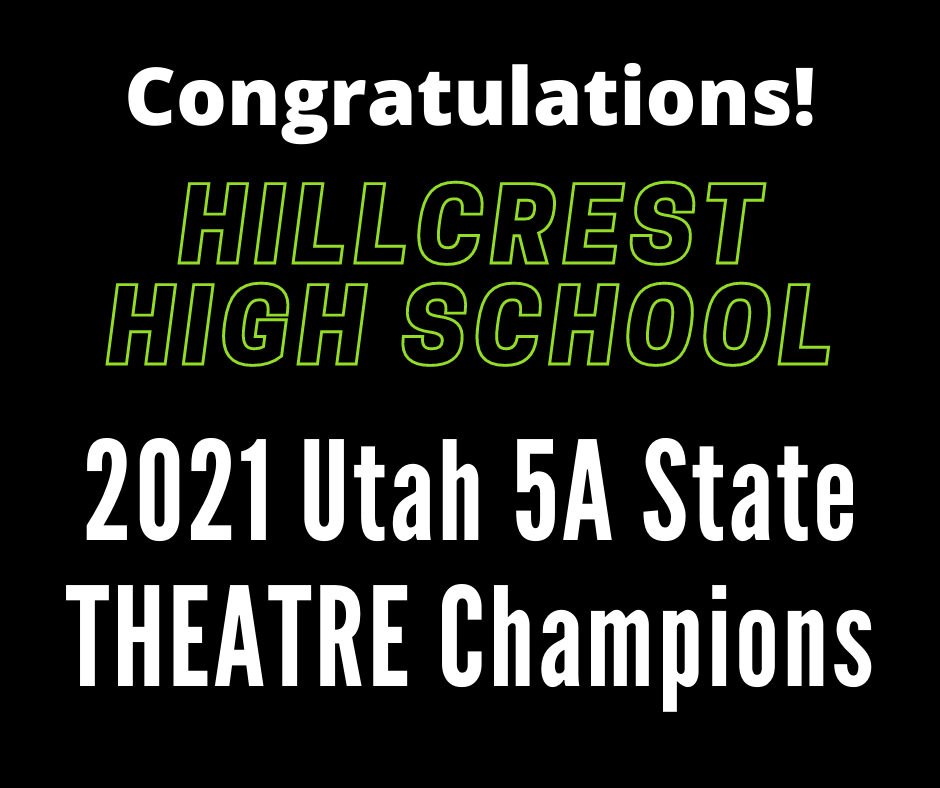 For a complete list of awards won by Hillcrest at the 2021 5A State Theatre Meet, please CLICK HERE
---
The live performances of Hillcrest Theatre's Richard II were canceled just days before they were to occur in March of 2020. Even though we couldn't bring in an audience, the show was filmed in the summer before the students went off to their various colleges and universities. Recorded and edited by Panscape Pictures, the full show is now available for you to watch!
CLICK HERE to watch the full production of "Richard II"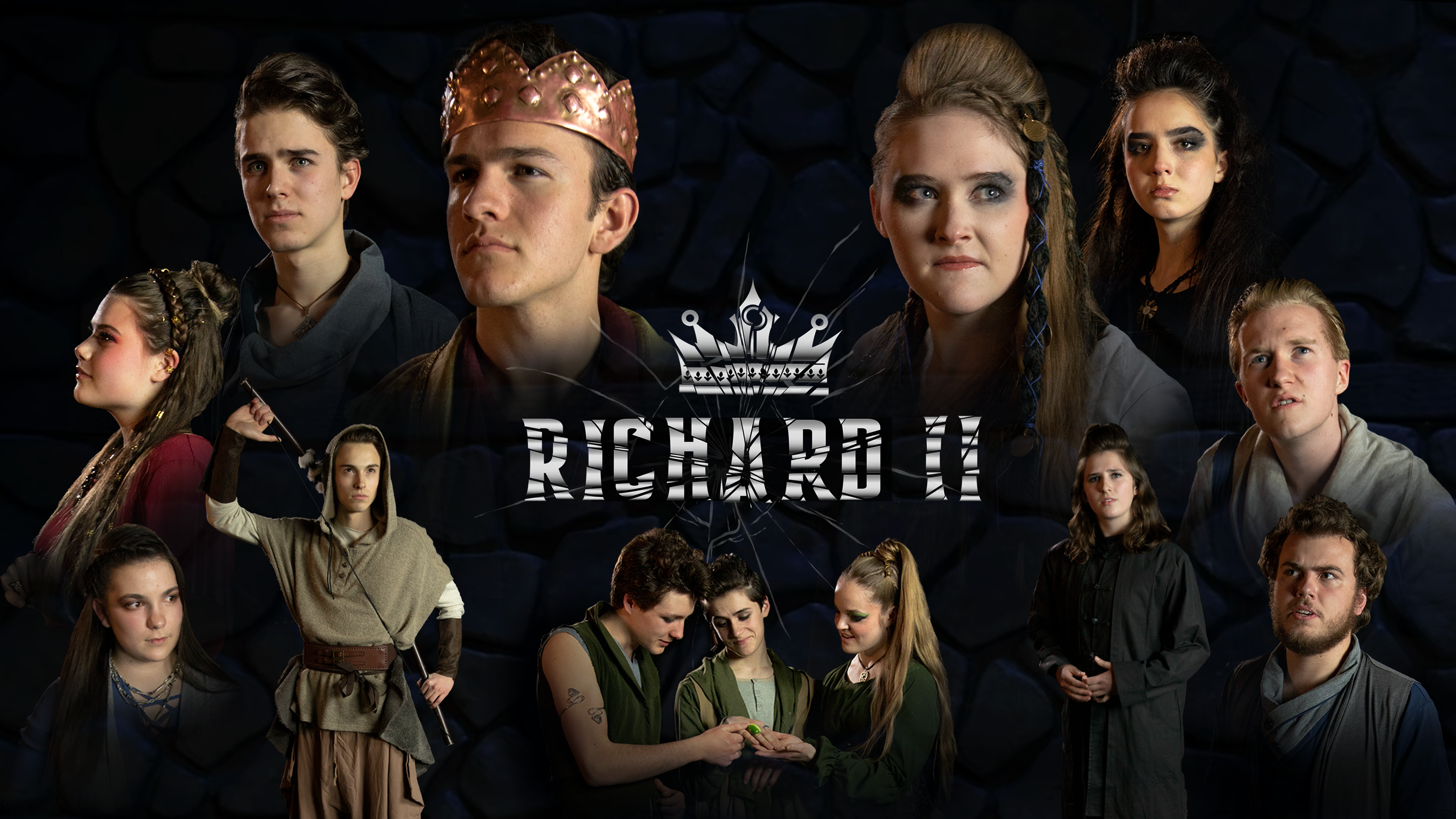 ---
2020-21 Competition Results
Please click below to see a full list of awards won by Hillcrest High School Theatre in the 2020-21 school year:
USF/SUU National High School Shakespeare Competition
Utah High School Musical Theatre Awards - CANCELED because of Covid
---
2019-20 Competition Results
Please click below to see a full list of awards won by Hillcrest High School Theatre in the 2019-20 school year:
USF/SUU National High School Shakespeare Competition
UHSAA 5A State Theatre Meet - CANCELED because of Covid
Utah High School Musical Theatre Awards
---
2018-19 Competition Results
Please click below to see a full list of awards won by Hillcrest High School Theatre in the 2018-19 school year:
USF/SUU National High School Shakespeare Competition