CLICK HERE to view the first Call-Back List for Into the Woods
Chack back here tomorrow evening for the second Call-Back List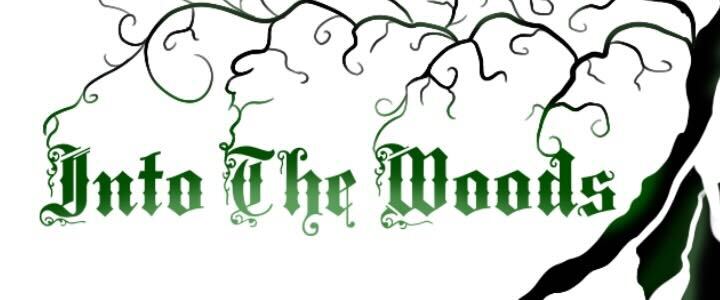 CLICK HERE to download the audition packet and parent permission form
---
The 2023 CALlie Awards occurred on May 23.
See the full list of award winners and announcements HERE
---
The 2022-23 season was one of the most successful years for the Hillcrest Theatre Department. Besides producing four memorable shows, they also won 1st place at the National Shakespeare Competition, Region Theatre Competition, State Theatre Competition, and were named Best Ensemble at the Utah High School Musical Theatre Awards. This range of awards and honors demonstrates the great versatility the Hillcrest Theatre students have, being able to succeed at Shakespeare, musical theatre, and everything in between.

For a complete list of all awards and honors received by the students this year, please click on the links below:
2023 Utah High School Musical Theatre Awards
2023 5A State Theatre Competition
2023 Region VII Theatre Competition
2022 National High School Shakespeare Competition
---
2021-22 Competition Season Awards & Honors:
For a full list of awards won by the Hillcrest team at the 2022 5A State Theatre Meet, CLICK HERE
For a complete list of awards won by Hillcrest students at the 2022 Region VII Theatre Meet, CLICK HERE
For a complete list of awards won by Hillcrest students at the 2021 National Shakespeare Competition,
CLICK HERE
---
2020-21 Competition Results
Please click below to see a full list of awards won by Hillcrest High School Theatre in the 2020-21 school year:
USF/SUU National High School Shakespeare Competition
Utah High School Musical Theatre Awards - CANCELED because of Covid
---
2019-20 Competition Results
Please click below to see a full list of awards won by Hillcrest High School Theatre in the 2019-20 school year:
USF/SUU National High School Shakespeare Competition
UHSAA 5A State Theatre Meet - CANCELED because of Covid
Utah High School Musical Theatre Awards
---
2018-19 Competition Results
Please click below to see a full list of awards won by Hillcrest High School Theatre in the 2018-19 school year:
USF/SUU National High School Shakespeare Competition